Annual Scientific Assembly
Thank you to all who attended the 29th EAST Annual Scientific Assembly January 12-16, 2016 at the JW Marriott San Antonio in San Antonio, Texas!
Watch the highlights video!



We look forward to seeing you at the 30th EAST Annual Scientific Assembly, January 10-14, 2017 at the Diplomat Resort in Hollywood, Florida!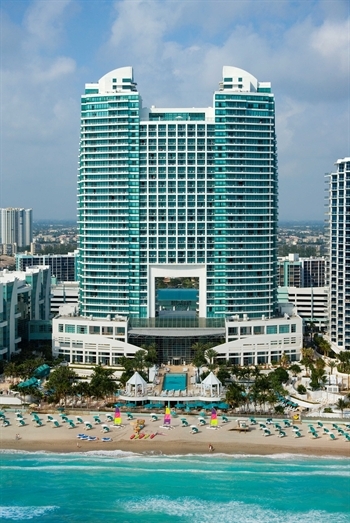 For some helpful information regarding upcoming dates and deadlines for this year's meeting please see below:
Information regarding exhibiting at the 30th EAST Annual Scientific Assembly will be available Spring 2016!
Hotel and Travel information will be available on our Hotel & Travel page (coming soon)!
Registration for the meeting will open Fall 2016. Visit our Registration page for up-to-date details.
Looking for information on past EAST Annual Scientific Assemblies? Please visit our meetings archieve page by clicking on the button below.
Future EAST Meetings
2018

January 9-13

Lake Buena Vista, Florida

2019

January 15-19

Austin, Texas