Program
Program information for the 30th EAST Annual Scientific Assembly, January 10-14, 2017 at The Diplomat Beach Resort (formerly the Diplomat Resort and Spa) in Hollywood, Florida is now available. Registration is Open!

Overall Schedule* - room locations subject to change
Scientific Schedule* - Updated 1/6/2017
Program Book* - large file


*Information in these documents subject to change - refer to the Meeting App for the most up-to-date information and information on schedule changes.


The 30th EAST Annual Scientific Assembly will feature: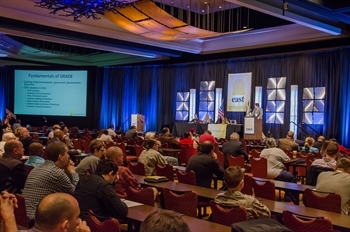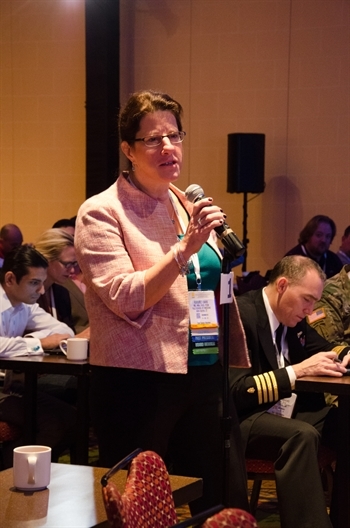 EAST President 2014 Dr. Kimberly Davis adds to the paper discussions.

Click here for information on past EAST Annual Scientific Assemblies.