EAST Blood Drive
Wednesday, November 2, 2022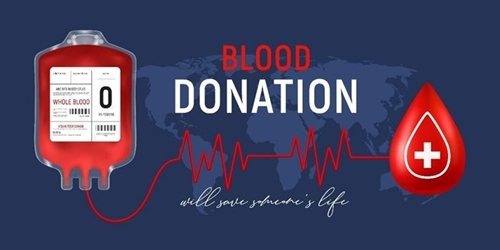 EAST Blood Drive - Led by EAST President Dr. Deborah Stein, and in collaboration with OneBlood, EAST will be hosting a Blood Drive on January 18-19, 2023, during the 36th EAST Annual Scientific Assembly at Disney's Yacht & Beach Club Resort.
Appointments are required
- use the links below to make your appointment. There just may be an award for the institution that has the most donors!

January 18, 2023 - Appointments Times from 12 pm-4:45 pm
January 19, 2023 - Appointment Times from 11 am-3:45 pm
A special thanks to Orlando Health Medical Center /Orlando Regional Medical Center for their assistance in getting the Blood Drive organized!