Johns Hopkins Bayview Medical Center
Posted Feb 21, 2020
Baltimore, MD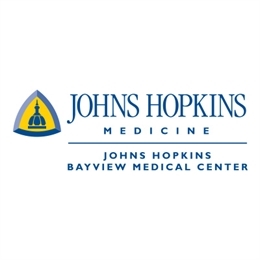 Trauma Program Manager
Requisition #: 224450
Location: Johns Hopkins Bayview Medical Center, Baltimore, MD 21201
Category: Nursing Management/Leadership
Work Shift: Day Shift
Work Week: Full Time (40 hours)
Weekend Work Required: No
Date Posted: Feb. 20, 2020

This key position is integral part of the Johns Hopkins Bayview trauma program. The selected candidate will partner closely with the Trauma Medical Director to oversee the trauma program which includes high quality patient care/outcomes, provider education, public education and injury prevention initiatives. The ideal candidate has the skills and experience needed to successfully manage the Maryland Trauma Registry and Trauma Quality Management processes. You will work with a professional team in a collaborative and dynamic setting.

-Three to five years of experience at a Level II or higher trauma center in trauma program manager role is required.

-Masters degree in nursing or closely related field

-Current state licensure as Registered Nurse required. Valid CPR also required.

Johns Hopkins Health System and its affiliates are Equal Opportunity/Affirmative Action employers. All qualified applicants will receive consideration for employment without regard to race, color, religion, sex, age, national origin, disability, protected veteran status, and or any other status protected by federal, state, or local law.
How to apply
Please visit: https://jobs.hopkinsmedicine.org/224450east
Location
Bayview Medical Center
Baltimore, MD 21201