Call for EAST members to Give a Gift on #Giving Tuesday from Dr. Andrew C. Bernard
Call for EAST members to Give a Gift on #Giving Tuesday from Dr. Andrew C. Bernard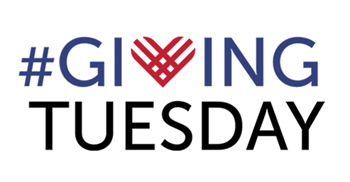 EAST means many things to many people. That's one of the great things about the organization. Everyone can find something new or exciting related to science, relationships, and careers.
One of the most transformative periods in my career was when I was doing translational research. That opportunity was made possible through the EAST Research Scholarship, a scholarship funded by the EAST Development Fund, at that time known as the EAST Foundation.
The EAST Development Fund makes opportunities like mine possible every day, and every EAST member can take advantage. That's something I want to be a part of. That's why I contribute and why I encourage others to do so as well. It affects EAST members in a positive way.
Consider a donation anytime now through Tuesday, November 28th (#GivingTuesday) and support the EAST Development Fund.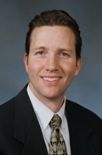 Andrew C. Bernard, MD
EAST President-Elect
*The Eastern Association of the Surgery for Trauma ("EAST") is a Tennessee nonprofit corporation exempt from federal income tax pursuant to Internal Revenue Code Section 501(c)(3). Gifts to EAST are deductible for income tax purposes within the limits prescribed by state and federal laws. Please consult your tax advisor.