Call for EAST members to Give a Gift on #Giving Tuesday from Dr. Bruce A. Crookes
Call for EAST members to Give a Gift on #Giving Tuesday from EAST President Dr. Bruce A. Crookes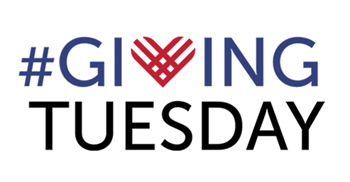 Friends,
We can all recall a time in our career when we received the selfless help of another to help spark our career. This may have been in the form of a kind word, some friendly advice, mentorship, or a scholarship. Regardless of the form of kindness, those events sparked our love for our profession, and sent each one of us into an incredible career caring for the injured patient.
Through your generous donation to EAST on #GivingTuesday, you can give one of our own EAST members the opportunity to hear those words, to receive that piece of advice, or obtain that scholarship funding. Every dollar that you give is used to further the careers of the young trauma surgeon. By giving to EAST, your donation will function to inspire others in the same way that you were inspired and help to further the care of the injured patient for years to come.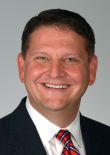 Bruce A. Crookes, MD, FACS
EAST President
*The Eastern Association of the Surgery for Trauma ("EAST") is a Tennessee nonprofit corporation exempt from federal income tax pursuant to Internal Revenue Code Section 501(c)(3). Gifts to EAST are deductible for income tax purposes within the limits prescribed by state and federal laws. Please consult your tax advisor.