Online Education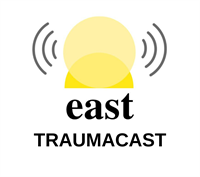 A series of audio interviews addressing upcoming research and its application to the injured patient, education efforts related to trauma, and novel methods in the management of injury.


---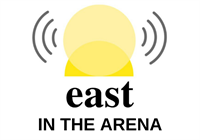 Inspired by "The Man in the Arena" quote by Theodore Roosevelt EAST In the Arena is a podcast series highlighting EAST Members unique practices discussing the why and how.

"It is not the critic who counts; not the man who points out how the strong man stumbles, or where the doer of deeds could have done them better. The credit belongs to the man who is actually in the arena, whose face is marred by dust and sweat and blood; who strives valiantly; who errs, who comes short again and again; who spends himself in a worthy cause; who at the best knows in the end the triumph of high achievement, and who at the worst, if he fails, at least fails while daring greatly, so that his place shall never be with those cold and timid souls who neither know victory nor defeat." ~Theodore Roosevelt~
---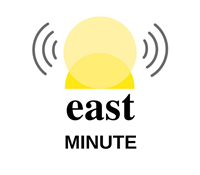 Fast-paced educational and career development programs for busy trauma providers. Easy to watch, easy to retain, and easy to share. Got a minute or two for a great resource? Check out the EAST Minute!
---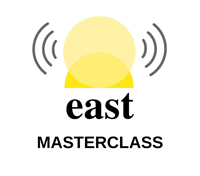 The fields of Trauma, Surgical Critical Care, and Emergency General Surgery are in a state of constant evolution, and frequently require the adoption of new techniques, procedures, technologies, concepts, or treatment paradigms. This series of live webinars aims to promote greater understanding of cutting edge developments affecting the field and to help members assess the potential for incorporation or adoption of these into their practice or local program/center.
---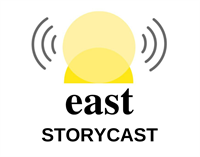 EAST Storycasts are a series of audio interviews that addresses important events, discoveries and people in trauma and emergency general surgery told by the people who were there. These stories are our history. Always surprising and often humorous, they come from the giants on whose shoulders we stand.