Annual Scientific Assembly
We look forward to seeing you at the 30th EAST Annual Scientific Assembly, January 10-14, 2017 at the The Diplomat Beach Resort (formerly the Diplomat Resort and Spa) in Hollywood, Florida!

Register for the 30th EAST Annual Scientific Assembly.

The Call for Abstracts is now closed. The submission deadline was July 1, 2016 at 11:59 pm your local time. A RECORD number of 353 abstracts were submitted! Thank you to all who submitted an abstract. Notifications of acceptance or non-acceptance have been by sent by email to the Corresponding Author on the abstract.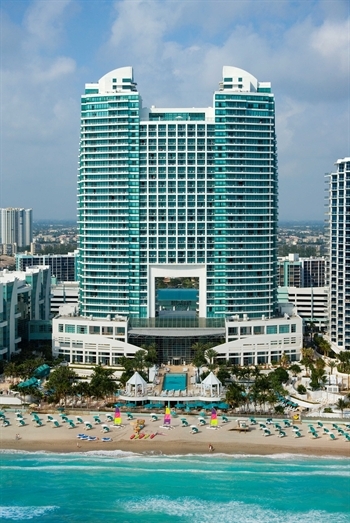 For some helpful information regarding upcoming dates and deadlines for this year's meeting please see below:
Thank you to all who attended the 29th EAST Annual Scientific Assembly January 12-16, 2016 at the JW Marriott San Antonio in San Antonio, Texas!

Looking for information on past EAST Annual Scientific Assemblies? Please visit our meetings archive page by clicking on the button below.
Future EAST Meetings
2018

January 9-13

Lake Buena Vista, Florida

2019

January 15-19

Austin, Texas

2020
January 14-18

Orlando, Florida

2021

January 12-16

Disney's Yacht and Beach Club Resort
Lake Buena Vista, Florida