Abstracts
The Call for Abstracts for the 33rd EAST Annual Scientific Assembly is OPEN. The Submission Deadline is July 1, 2019 at 11:59 pm. EAST accepts abstract submissions for traditional scientific abstracts and video abstracts.
Submit a Video Abstract

Please direct any questions regarding abstract submission to Christine Eme at ceme@east.org.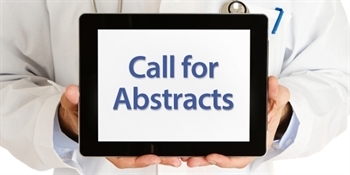 Submission Deadline is July 1st Annually
Call for Abstracts Opens in the Spring Annually
For the 2020 Annual Scientific Assembly, EAST will be accepting Video Abstracts for consideration of presentation in the EAST Master Class Video Session. See point 6 of the abstract sumbission rules for details on format and video/manuscript submission deadlines. Accepted abstracts for presentation will receive further information about manuscript and presentation formatting and submission requirements.
Notifications of acceptance or non-acceptance will be sent via email to Corresponding Authors. Corresponding Authors may review abstract status by signing in to your profile page (the same way you signed in to submit your abstract).

Click here for additional information on Abstract Submission Rules and Requirements (subject to change). Familiarize yourself with the abstract submission process by reviewing the submission guide.

The abstract submission deadline for the EAST Annual Scientific Assembly is July 1st each year. Abstract submission opens in the spring.