Hotel & Travel
The 33rd EAST Annual Scientific Assembly will be held January 14-18, 2020 at the Loews Sapphire Falls Resort in Orlando, Florida.
---
Note regarding Unauthorized Registration and Housing Services:
It has come to our attention there are companies operating on the internet claiming to offer registration and housing services for the EAST Annual Scientific Assembly. These companies are not affiliated with EAST and do not offer any services on our behalf and you should treat them as fraudulent or a scam. You may receive e-mails or phone calls from these companies urging you to book hotel rooms or register for the meeting(s). Registration and housing should only be accessed from the EAST website. Housing reservations should be made directly with the hotel.
---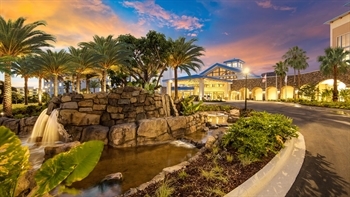 Escape To An Island Paradise
From the stone turret in the lobby to the inviting charm of each room and suite, you're surrounded by a vivid and textured haven that is inspired by landmarks of the islands. Blue waterfalls cascade over lush grounds and in the distance, the calming sounds of steel drums call you to take in the scenic views, ease into island time and let go. Amid the beach area, palm trees and pool you'll find Caribbean-themed dining options, including a contemporary watering hole offering rare vintage rums. And each day, the exclusive benefits of staying in Universal are yours to enjoy.
---
ACCOMMODATIONS
HOUSING FOR THE 33RD EAST ANNUAL SCIENTIFIC ASSEMBLY WILL BE OPENING IN LATE SUMMER 2019.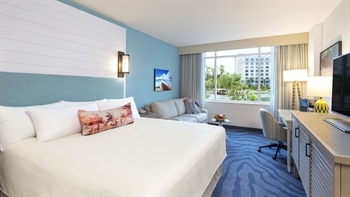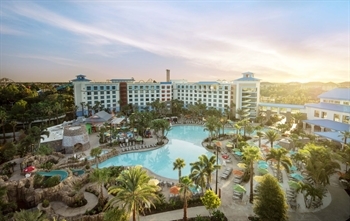 ---
---