Combat Casualty Article Database
Not registered? see instructions below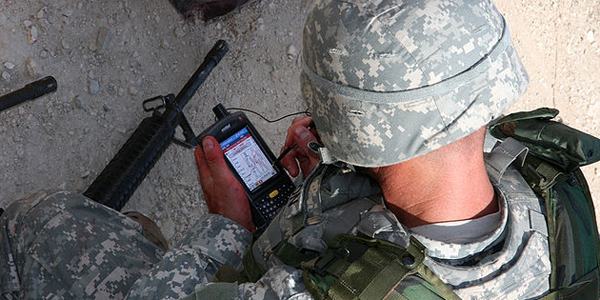 Articles directly relevant to the care of combat casualties from the Journal of Trauma and Acute Care Surgery
Available online to currently deployed members of the United States military.
Not registered?
In order to access the site, please email the EAST Administrative Office at managementoffice@east.org with your current military email address and the dates of your deployment and access will be granted for your entire deployment. You must have a current ".mil" email address and you must request access using your ".mil" email address for access to be authorized.
---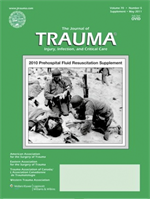 With the full support of the editor of the Journal of Trauma and Acute Care Surgery, Dr. Ernest E. Moore. and permission from the publisher Wolters Kluwer Health*, the Eastern Association for the Surgery of Trauma's (EAST) Military Committee is pleased to offer a service to members of the U.S. military that are currently deployed in support of the global war on terror.
A bibliography (revised Nov. 2016) of articles from the Journal of Trauma and Acute Care Surgery directly relevant to the care of combat casualties has been created for viewing and downloading by those currently deployed. These articles are grouped into various categories to assist in finding specific articles and the PDF of each article is available for download. Membership in EAST is not required to access this site but it is strongly encouraged. Access to the bibliography and the articles is restricted and requires authorization by the EAST Administrative Office.
We hope this site will provide you with valuable up-to-date information to assist you in the care of our wounded military members. On behalf of the Board of Directors of EAST, we thank you for your service to our country.
*The articles that are available on this site are copyrighted material. Dr. Moore and the publisher of the Journal of Trauma and Acute Care Surgery, Wolters Kluwer Health, have generously given EAST this unique ability to grant access to those serving. Thank you in advance for your cooperation in respecting the use of this information.
Photo credit: The U.S. Army, via Wikimedia Commons [CC-BY-2.0]