Deadline: August 24th - EAST Executive Leadership Coaching & Mentoring Program
Wednesday, August 22, 2018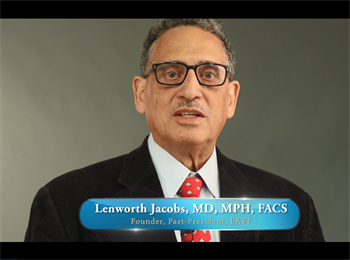 The EAST Executive Leadership Coaching and Mentoring Program targets mid-career EAST members that have shown leadership qualities. This intensive and exclusive 2-year specially curated mentoring program is designed to help a mid-career physician reach the next phase in their career.

Participating in the program as Executive Leaders are:
Lenworth M. Jacobs, Jr., MD, MPH, Founding EAST Member & Past President
Deborah A. Kuhls, MD, Senior EAST Member
Michael F. Rotondo, MD, FACS, Senior EAST Member & Past President

For eligibility requirements for the program please click here. The submission deadline is August 24th.