How About a Friendly Game of Tag?
Monday, November 26, 2012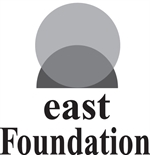 Laser Tag that is! Register your TEAM! The 2013 EAST Foundation Team Competition will be held January 18, 2013 during the 26th EAST Annual Scientific Assembly.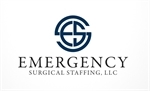 This event supported in part through an unrestricted grant from Emergency Surgical Staffing, LLC secured through the EAST Foundation.