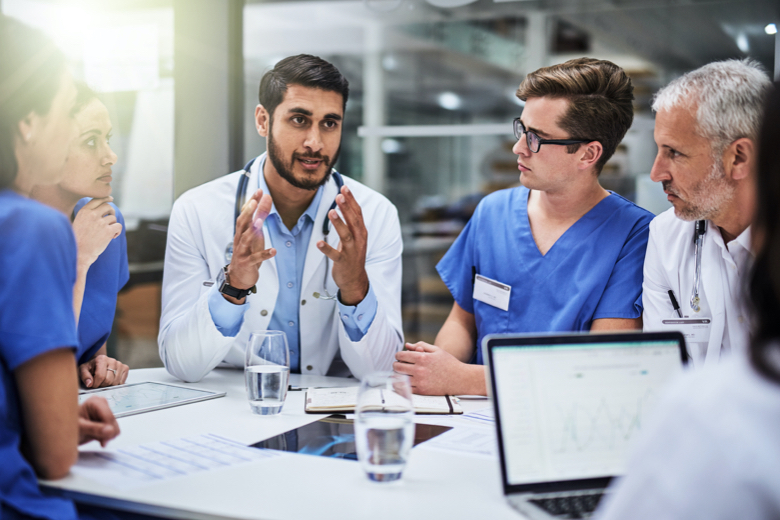 Advancing Science, Fostering Relationships, and Building Careers
The Eastern Association for the Surgery of Trauma (EAST) provides a forum for the exchange of knowledge to advance the care and rehabilitation of the injured patient. EAST places particular emphasis on interdisciplinary collaboration, scholarship, fellowship and developing leadership among young surgeons active in the care of the injured patient.
A 501(c)(3) organization, EAST has more than 3,100 members who meet yearly at a conference at which scientific papers are presented and advances in the field are discussed. EAST also has established lectureships, scholarships and a development fund to promote, reward, and recognize individuals working in the field of injury and injury control.

EAST Shop
Get your EAST Swag! Visit the official
EAST Shop
to browse a range of EAST-branded merchandise from apparel to housewares to gifts. Your purchases
benefit the EAST Development Fund and help fund future awards and scholarships.