Traumacast
Listen in Apple Podcasts Listen in Spotify

Listen in Google Podcasts Subscribe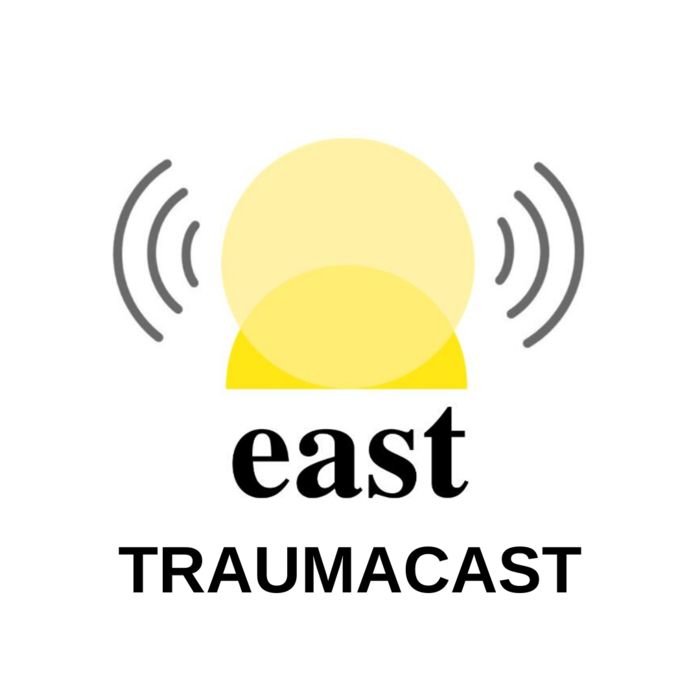 Morel-Lavallee lesions – They're difficult to pronounce and even more challenging to treat! - #142
03/25/2021
Join Drs. Simon Fitzgerald, Lauren Dudas and Carrie Valdez as they discuss the Mayo Clinic practice management guideline with Dr. Martin Zielinski and Dr. Henry Schiller. We review their trauma group's practice pattern and how their management has continued to progress since their paper was published.
Supplemental Information:
Nickerson TP, Zielinski MD, Jenkins DH, Schiller HJ. The Mayo Clinic experience with Morel-Lavallée lesions: establishment of a practice management guideline. J Trauma Acute Care Surg. 2014 Feb;76(2):493-7. doi: 10.1097/TA.0000000000000111. PMID: 24458056.