Traumacast
Listen in Apple Podcasts Listen in Spotify

Listen in Google Podcasts Subscribe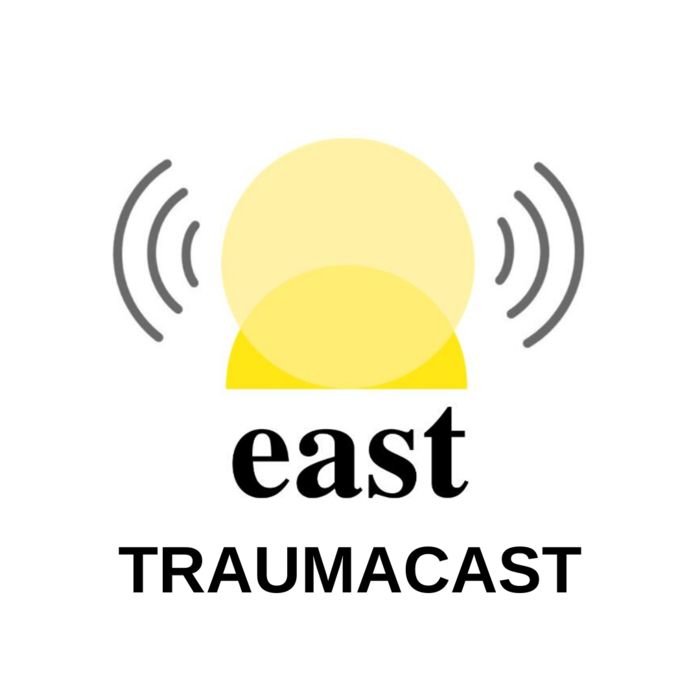 Resuscitative Thoracotomy: Who? When? Why? To What End? - #155
03/21/2022
Dr. Jeremy Levin and Dr. Megan Quintana discuss Resuscitative Thoracotomy (RT) with Dr. Ronnie Mubang and Dr. Adam Nelson. They dive into patient selection, application of ultrasound, different institutions' criteria, the clamshell, and some less tangible benefits of RT besides survival. Additionally, hear their opinion about select patient scenarios and special populations. And ALWAYS wear your PPE!


Supplemental material:
Joseph B, Khan M, Jehan F, Latifi R, Rhee P. Improving survival after an emergency resuscitative thoracotomy: a 5-year review of the Trauma Quality Improvement Program.
Trauma Surg Acute Care Open. 2018 Oct 9;3(1):e000201. doi: 10.1136/tsaco-2018-000201. PMID: 30402559; PMCID: PMC6203136.