Traumacast
Listen in Apple Podcasts Listen in Spotify

Listen in Google Podcasts Subscribe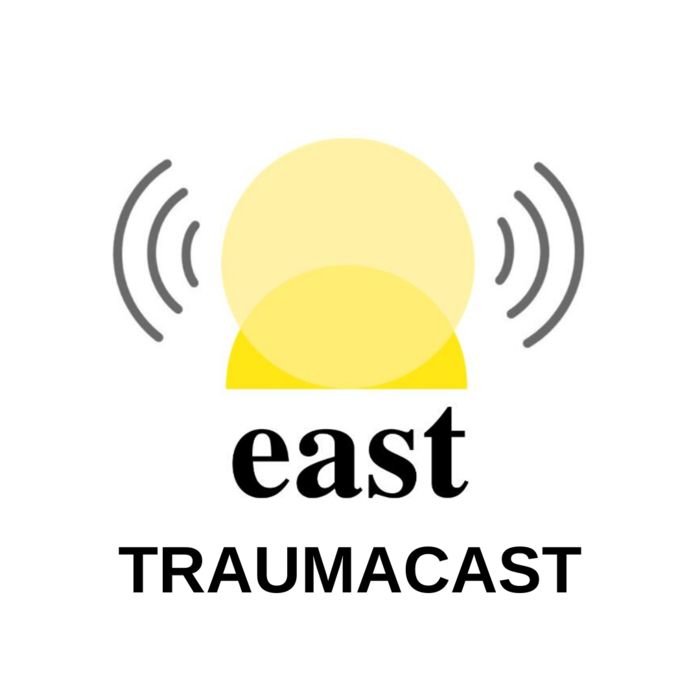 EAST MCT: Outcomes after EGS and Trauma Care in Incarcerated Individuals - #160
08/23/2022
Join Dr. Carrie Valdez as she discusses the EAST MCT on Outcomes after Emergency General Surgery and Trauma Care in Incarcerated Individuals with authors Drs. MK Bryant, Liz Dreesen, Sara Scarlet and Rebecca Maine. Learn about outcomes, working with your IRB, and what you can do to increase ethical and compassionate care.

Supplemental Material
Outcomes after emergency general surgery and trauma care in incarcerated individuals: An EAST multicenter study. Bryant MK, Tatebe LC, Rajaram S, Udekwu PO, Wurzelmann M, Crandall ML, Zuniga YD, Tran V, Santos A, Krause C, et al. J Trauma Acute Care Surg. 2022 Jul 1;93(1):75-83.